Bonuses that come in the form of no deposit spins are perhaps the most appealing type of rewards to people who love playing slot games in casinos. And why? You sign up to an online betting website and voila! You unlock no deposit spins. You don't need to deposit any penny. Of course, casinos cannot just give way large amounts of money for free and manage to stay in business. Terms and conditions apply to every no deposit spin to protect them from suffering losses. They only come once; therefore, you want to understand them to make the most of them.]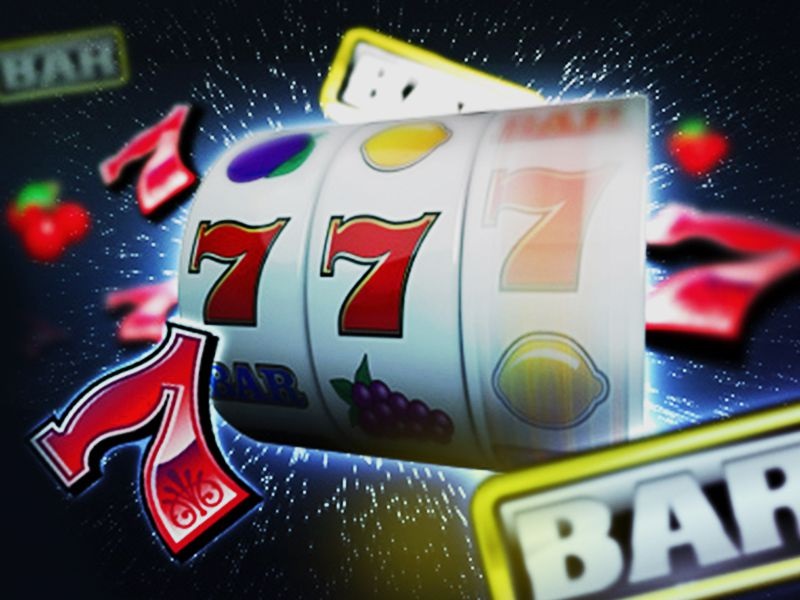 Some spins will only be accessible to you once you enter an alphanumeric code provided to you once you create an account and verify it. Keen attention is needed at this point because if you do not enter it when prompted, you might completely miss out on it. For others, you are given a limited time period to activate it. The more recent online casinos use bonus links, whereby once you sign up, a link will be sent to your email and all you have to do is click to unlock the spins.
Some of the spins are not usually wholly no deposit spins; thus, you need to check the terms very carefully. Ideally, you should not be asked for any money to play slots using a no deposit spin, but some casinos will require you to deposit cash to your account before you are allowed to withdraw winnings from your no deposit spins.
A reputable casino will allow you to opt-out of a bonus when things are not going that well for you whereas others might need you first to finish playing with the spins of one bonus before you can access another. Another case is where you might not be allowed to withdraw any funds while playing with spins with wagering requirements. Most reputable casinos in the UK give you an opt-out option in such sticky situations.
Another measure online casinos put in place to keep people from taking advantage of free spins is limiting the amount you can withdraw from winnings from no deposit spins. For example, if you play with no deposit spins and win £700 and the withdrawal limit is £200, the limit is all you will get. The difference of £500 will disappear into thin air. Therefore, be aware of the restrictions before you start playing to avoid disappointments.
Some casinos might set a time limit as to when the no deposit spins valid after which they expire. It is usually 7-30 days for most casinos
Before activating no deposit spins, it is essential to comb through the terms and conditions which tells you everything you need to know about them. You also get to know whether the games you want to play are eligible for the free spins. After that, you will know how to use them to the maximum and get your winnings in check.